Hello everyone — I hope this blog finds you well.
You made it through another week without having to toss things at your TV because, you know, sports fandom.
I'm going to keep it short today.
If you want to read a longer entry, check out my "20/20 Hindsight" post from Monday — you'll enjoy it.
…
My Week In IT
A Byte of the Apple
A MacBook Pro 14" has landed in the studio, complete with 1TB of storage and 32 G of unified RAM (whatever "unified" is).
For the music producers in the audience, I'm happy to verify that:
Studio One Pro 5 works natively like a charm on the M1 chip.

Reason 12 performs much better with more resources (RAM, processor).

UPDATE: I take that back. I just opened one of my VST-heavy songs, pressed play and…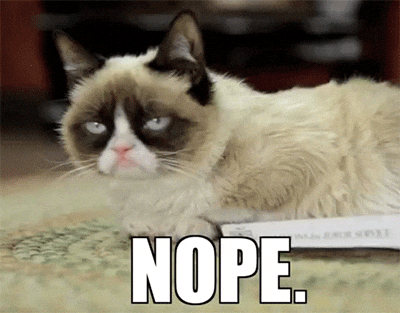 The song playback was sluggish at best, compared to running the song in Reason 11 on my Windows 10 setup.
It's frustrating (at best) to see a company botch a rollout as bad as the former Propellerhead (now Reason Studios) botch this Reason 12 rollout.
For their part, there this announcement on their site:
Right now we're testing the compatibility with macOS Monterey and Windows 11.

Until the final testing is finished, and we have an official compatibility statement, we do not recommend running Reason Studios products on macOS Monterey or Windows 11.
Bitwig 4 runs natively on the M1 chip. Hopefully, I'll have more to share on this DAW as I'm heavily considering it as my #2 behind Studio One.
…
Drupal 9 Migration
My colleagues and I are getting ready to convert a whole lot of Bootstrap 3 based HTML content over to Bootstrap 4.
I live for challenges like this.