It's 14 days until my favorite holiday — Thanksgiving!
What are you doing for dinner? Cooking? Traveling? We are embracing the task of cooking dinner for family this year.
Some type of bird, ham, green beans, "Baby Girl's" Macaroni & Cheese, and MORE, are all on the dinner menu.
I will be making mom's "Red Velvet" cake, as well as a pound cake for dessert.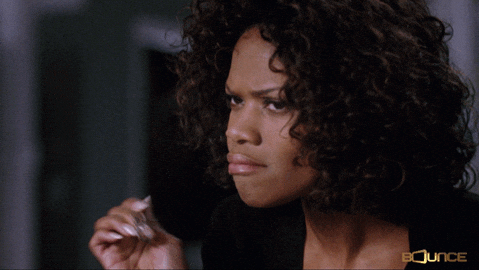 Sounds good, doesn't it?
Football Picks Recap
How did we do last week?
Because some of you were praying for me (thanks!), we had a 5-1 mark last weekend:
3-0 clean sweep on the College Football Picks (week 10), elevating the overall record to 16-14.
2-1 mark on the NFL Picks (week 9), improving the record to 11-16.
Hot Takes
NFL / Aaron Rodgers
When asked recently, "Did Aaron Rodgers lie…?"
"Well, he said he was 'immunized'. 'Immunized' and 'vaccinated' are not the same thing, IMHO."
"For those who equated 'immunized' with 'vaccinated', then 'yes', Rodgers lied."
"For those who picked up on the subtle difference, he didn't lie. He just evaded the question."
…
NFL / Playoff Predictions
AFC
Tennessee
Baltimore
L.A. Chargers
Buffalo
Pittsburgh
Cleveland
Cincinnati
NFC
Arizona
Dallas
Tampa Bay
Green Bay (only because someone has to win the NFC North)
L.A. Rams
New Orleans
Umm, someone might reach the playoffs with a sub-500 record.
…
NFL / Carolina Panthers
How it started on Monday morning after watching that disastrous performance by Jimmy Clausen Sam Darnold: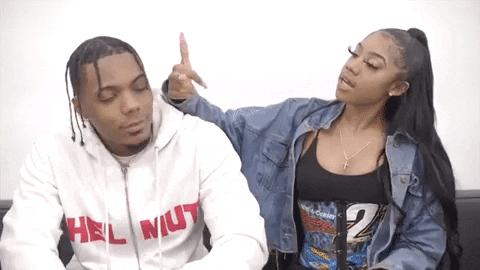 How it's going now…
Now that Cam Newton has agreed to return to the Panthers:
🎤 drop pic.twitter.com/KQxmXaGDww

— Carolina Panthers (@Panthers) November 12, 2021
It's possible the 7th seed in the NFC could have a record of 8-9.
If that's the case, then adding Cam — the same fella who was having a very good preseason in New England — makes Carolina a 7th-seed playoff contender.
That's all I ask for as a fan — give me a glimmer of hope.
(That, and buying out Jimmy Clausen II's contract at the end of the season…)
…
ACC Football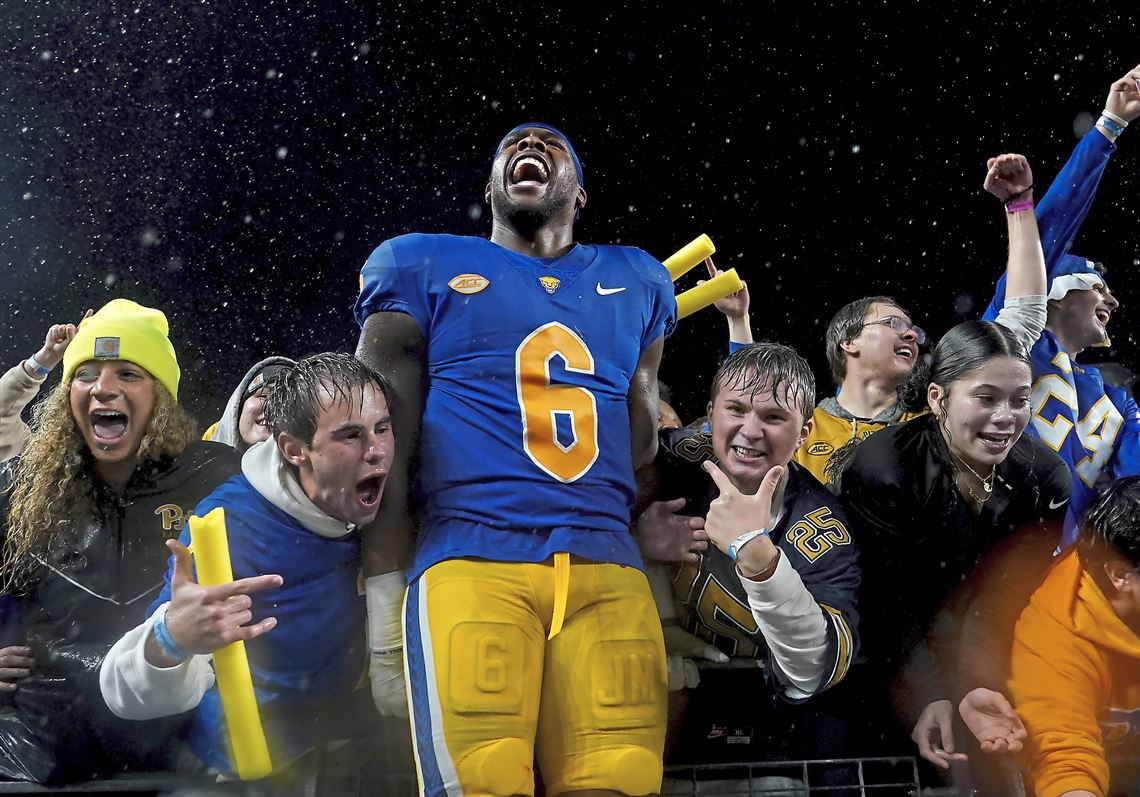 Pitt survived a scare last night in its game against North Carolina.
We fans of "chaos" a "false start at the 2-yard line" away from another glorious round of "Coastal Chaos".
If the Tar Heel offensive lineman doesn't flinch, I think Carolina scores a TD, wins the game and leaves the door wide open for Miami and Virginia.
As it is, Pitt escaped and maintains the inside track to the Coastal Division crown.
As for the Atlantic Division…
#16 NC State at #12 Wake Forest
What's at stake?
First, bragging rights — Wake Forest wants to avenge last season's loss.
Second, and just as important —
Atlantic Division title chase:
Wake Forest either needs to:
win out and eliminate any possibility of a tiebreaker scenario, OR
beat NC State and Clemson and eliminate the possibility of an unfavorable tiebreaker scenario, OR
beat Clemson and BC, and hope NC State falls apart down the stretch
NC State either needs to:
win out, OR
beat Wake Forest & Syracuse, and hope Wake loses to either Clemson or BC, OR
hope it finds itself in a 3-way tie with Wake Forest and Clemson
That's still enough to make your head spin, isn't it?
I tend to favor NC State in this game because of their ability to slow the game down and limit possessions.
If the Wolfpack get anything out of their run game, it'll be a long night for Wake Forest.
With that said, it's time to make some picks for the weekend!
---
College Football Picks / Week 11
Last week: 3-0 / Overall: 16-14
NC STATE (+2) at Wake Forest
QB Devin Leary and his WRs (for the most part) have been flying under the radar.
While Sam Hartman has amassed great stats — 27 TDs / 5 INTs, 2,800+ passing yards — Leary is right there with him at 25/3/2400+.
NC State's entire defensive scheme is designed to not only contain Clemson, but contain Sam Hartman.
The Deacs are going to be forced into long, sustained possessions.
It may take a last second FG for Wake Forest to win by that, but that's about it.
…
MIAMI (-2.5) at Florida State
I can't believe I'm tying this about a Manny Diaz-coached team, but..
Miami has righted itself with Van Dyke at QB, and they remain in the Coastal Division title chase.
In case you're wondering, the Canes need to 1) win out, 2) hope Pitt beats Virginia and 3) hope Pitt loses at Syracuse.
…
ECU (+5) at Memphis
It's time for us to start paying attention to my alma mater — because they're likely our last hope at ditching Cincinnati's CFB Playoff aspirations.
---
NFL Picks / Week 10
Last week: 2-1 / Overall: 11-16
Detroit at Pittsburgh – UNDER 41.5
I'd rather take the OVER than flirt with a push or backdoor Detroit (+8) cover.
UPDATE – With Big Ben out, due to COVID, I have posted the updated over/under — and I'm taking the UNDER.
…
ARIZONA (-10.5) vs Carolina
DENVER (-2.5) vs Philadelphia
---
Have a great weekend!
-derrek