Hello, Sports Fan!!
Especially if football or hockey is your sport of choice!
Kickoff
I'm happy to resume my season-long series of football picks (both college and NFL) for yours, and my entertainment.
I am, however, changing the format — instead of "Maestro's Triple Play", the new theme will be "Four Quarters of Football".
After all, I'm writing about football — not baseball!
I'll either present:
four(4) sections of opinions, followed by "against the spread" picks, or
four(4) "against the spread" picks (with opinions), following by an overtime section of sports thoughts.
In either instance, you can still count on taking my picks to the bank (wink).
The picks will mainly involve ACC schools/games — I will include several non-ACC teams/games as well (like Ohio State, Alabama, East Carolina, etc).
All of that is coming next week.
I'd like to opine a bit this week about (seemingly) random sports matters.
---
1st Quarter
Football Alliances
Texas/ESPN/SEC
Have you recognized (by now) ESPN's secret alliance with the SEC to monopolize college football? Even the College Football Playoff?
I have little doubt ESPN whispered sweet nothings in the ear of Texas to leave the Big XII for the SEC.
OR..
Texas approached ESPN and asked how to get out from under the Longhorn Network. Can't you imagine ESPN suits saying, "Hey Texas – if you can convince OU to tag along, how about leaving the Big XII (Fox Sports) and the SEC (us)?
Cross-Country Merger Alliance
The ACC, B1G and the PAC-12, responding in kind, decided to form some sort of political and/or scheduling alliance. This alliance is supposedly going to ensure those 3 conferences have a unified stake in the future of college sports.
I see this alliance, in its infancy, as "Heavy on sizzle, short on steak." Perhaps that view will change when we see more on scheduling.
That said, this alliance will be a good thing if the CFB Playoff media rights is split up across multiple networks (ESPN, CBS, Fox, Amazon…).
I mentioned "supposedly" earlier.
Why?
Imagine ESPN getting into the ear of the ACC commish, and the presidents of both Ohio State and Penn State in an effort to further weaken the competition — FOX Sports.
This (ESPN vs FOX) is what it's all about.
---
2nd Quarter
Carolina Hurricanes Offseason
"Now we have a legit bunch-o-jerks"

Me
I agree with, pretty much, every personnel move made by the Hurricanes' front office — including the controversial addition of Tony DeAngelo.
Now that we've signed him, his past, while not irrelevant, is not as important as seeing a winning product on the ice.
I would like to purchase a Hurricanes ticket in the hopes of seeing a win for the home team. That's all I am concerned about.
I read a lot of the Twitter outrage over the signing, and my only thought was:
"Do we want an NHL winner, or a world-class community outreach group masquerading as a sports franchise?"
I don't know about the rest of Canes fans, but I have enjoyed these last 3 seasons of playoff hockey, and now I want to see the Canes return to the Stanley Cup Finals.
There is no desire to return to the 9 years of wilderness.
There will be questionable players on every winning team, and, I believe we need to make peace with that.
I also agree with moving on from Alex Nedeljkovic. He was going to demand more than he was worth. Yes, the kid was great in the regular (albeit, condensed) season.
That said, I need not remind Hurricanes fans about the goals "Ned" failed to stop in the Lightning series.
I am of the opinion that the Canes got better this offseason — maybe enough to reach the conference finals.
Halftime
Since it is typical to enjoy music during "halftime", I would like to use this space to showcase short clips of music/songs I'm working.
Please feel free to send a shoutout if you enjoy the tracks.
Enjoy!
---
3rd Quarter
ACC Football Predictions
Someone's favorite team is going to see its promising season derailed due to someone's favorite key player(s) failing to take COVID-19 seriously.
Clemson is a shoe-in to win the ACC Atlantic Division. Beyond that, I can see NC State and Boston College battling for 2nd place.
North Carolina and Miami are the favorites to win the ACC Coastal Division. That said, I've harbored this sneaking suspicion that one of the Virginia teams is going to create "Coastal Chaos" and win the Coastal Division.
Over/Under on forfeited games – 4.5
---
4th Quarter
NFL Predictions
Someone's favorite NFL team is going to see its promising season derailed due to someone's favorite key player(s) failing to take COVID-19 seriously.
I think the Carolina Panthers will win a max of 7 games, with the coaching staff causing many fans to question their intelligence by mid-season.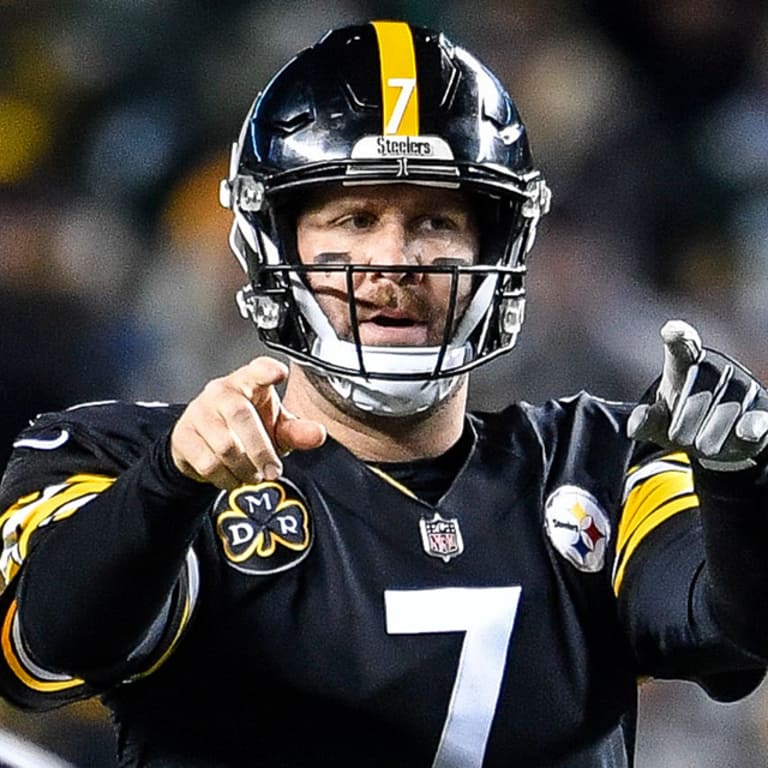 I believe the Pittsburgh Steelers will win 9 or 10, with "Big Ben" having one of his finest seasons. Oh, and Najee Harris.
Ryan Fitzmagic and a strong defense will propel the Washington Football Team to the NFC East title. Yes, you read that right.
Tampa Bay will win the NFC South, and they are my pick to represent the NFC in Super Bowl LVI.
I want to pick Buffalo as the surprise AFC champion. However, when I see COVID-related fines and masks violations…? I can't do it.
---
That's all for today — be sure to come back next Friday for the first set of picks.
Here's are the college games I intend to pick:
North Carolina at Virginia Tech
Alabama vs Miami
Notre Dame at Florida State
Georgia at Clemson
…
-derrek