NFL Picks – Week 12
Last go-round (Wk. 10): 1-2 / Overall: 12-18
Let's get this over with so we can all get ready for Thanksgiving…
NEW ORLEANS (+6) vs Buffalo
Six (6) points seems like a generous portion for a team struggling lately. I'll take those points, thank you.
PHILADELPHIA (-3.5) at N.Y. Giants
I ran into a friendly Eagles fan this morning at Target — I'll take this as a sign.
That, and the Giants are a train wreck.
And finally…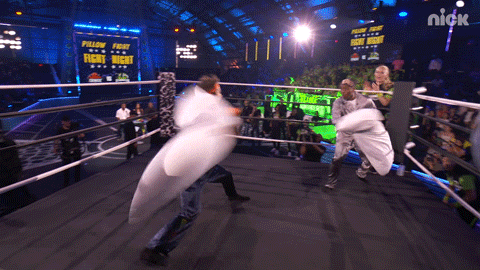 HOUSTON (-2.5) vs N.Y. Jets
I'll take the Texans to win after they hit the Jets with a loaded pillow at the end.
---
Happy Thanksgiving
I hope you and yours enjoy a restful, fun-filled Thanksgiving with family and friends.
Thanks to the Good Lord who continues to cover us with grace, especially in these crazy times.
Have a great weekend. May your teams continue to prosper — unless your teams are:
Miami Dolphins
All Cincinnati football teams
Thanks for reading — I'll see you next week!
-derrek